Savannah, which was one of the first pre-planned cities in Georgia, is one destination you shouldn't miss when you're traveling with your special someone. It is said to be one of the most romantic cities in the world because of its beautiful parks, cobblestoned squares, picturesque district, and the Gothic-Revival Cathedral of Saint John the Baptist. Couples can't help but be mesmerized when they try the horse-drawn carriage that will take them to see the manicured lawns of the parks and the antebellum architecture which is evident in the whole city. And whether you're looking for the top RV rentals or wish to rent a boat in Georgia, plenty of unique accommodations are available here. If you're traveling with your partner to this beautiful city, we have compiled a list for you that will surely appeal to you. Check out all the romantic things to do in Savannah, GA.
1. Discover vintage items at Mercer-Williams House Museum
Discovering new things with your beloved by visiting a museum is always a good idea for a date. While you are here, you can drop by Mercer-Williams House Museum to explore the rich past of the house as well as its intriguing mix of Greek and Italianate architecture. It features antique pieces of the former resident's original collection. After an engaging tour, you and your loved one can head to the gift shop to purchase some vintage items and books for a memorable trip.
Mercer-Williams House Museum

Address: 429 Bull St, Savannah, GA 31401, United States

Website: Mercer-Williams House Museum

Opening hours: Mon - Sat: 10am - 5pm; Sun: 11:30am - 4:45pm

Price: 12.50 USD
2. Purchase jewelry at Grand Bohemian Gallery
Editor's Note: Photo taken from the establishment's official social account
If you and your partner are into collecting art or simply want to admire creative local artworks, Grand Bohemian Gallery is a wonderful place to visit. Situated inside Mansion on Forsyth Park, this art gallery features several paintings and sculptures, with an interesting story behind every collection. For a more special visit, you can buy a beautiful piece of jewelry for your significant other.
Grand Bohemian Gallery

Address: 700 Drayton St, Savannah, GA 31401, United States

Website: Grand Bohemian Gallery

Opening hours: Wed - Sun: 10am - 6pm (closed on Mon & Tue)
If you're looking for things to do in savannah for couples, then going on a dolphin-watching cruise might be an interesting option for you. Cruising while dolphin watching will make your special someone's heart melt, thanks to the amazing view and the effort to take her/him on a new adventure. The tour will start at noon and will last for five hours. You will be cruising through Tybee Island's waterways and watch the dolphin play in their natural habitat. Aside from the dolphins, you'll also see birdlife, estuaries, and marshes. Also, the tour's last destination is at the Tybee Island Lighthouse that overlooks the Atlantic Ocean. You will surely have a lot of amazing photographs, afterward.
Savannah Tybee Island Dolphin Cruise Tour with Stop at Tybee Island Lighthouse

Duration: 5 to 6 hours
4. Cozy walk through Coastal Georgia Botanical Garden
Have a cozy stroll with your special someone at Coastal Georgia Botanical Garden while planning your future life together. Exchange sweet words while seeing the 16 different gardens and the wide variety of plant collections. Also, don't forget to have your picture taken over the nine-foot cascading waterfall, which is a sanctuary for aquatic plants and enchanting water lilies. You'll surely have fun walking and holding each other's hands while seeing the beauty of nature.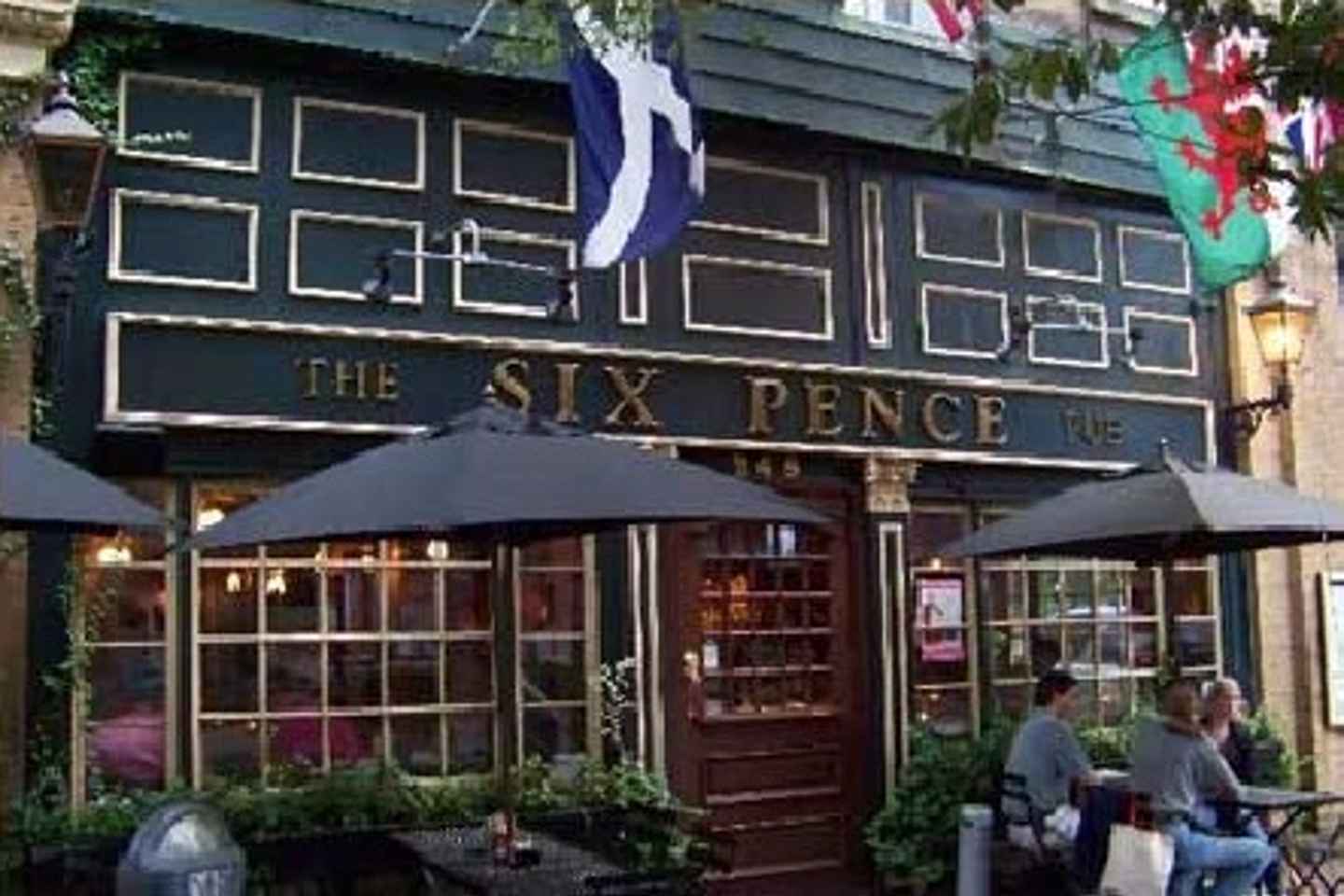 If you're looking for fun things to do in Savannah for couples, then a pub-hopping tour might interest you. This Savannah Pubs and Taverns Walking Tour is perfect for couples looking for a different kind of dating experience. If you're tired of the usual date where you eat in a fancy restaurant, flirt a little, and talk more, then booking this tour will let you experience another kind of date night. You will be pub and tavern hopping in the old colonial part of Savannah's Historic District. Aside from discounted beer, you will get fresh and juicy scoops about shocking soirees and scandals. But, most importantly you'll learn about the legends and the lore of the city.
Savannah: Haunted Pubs and Taverns Walking Tour

Duration: 2 hour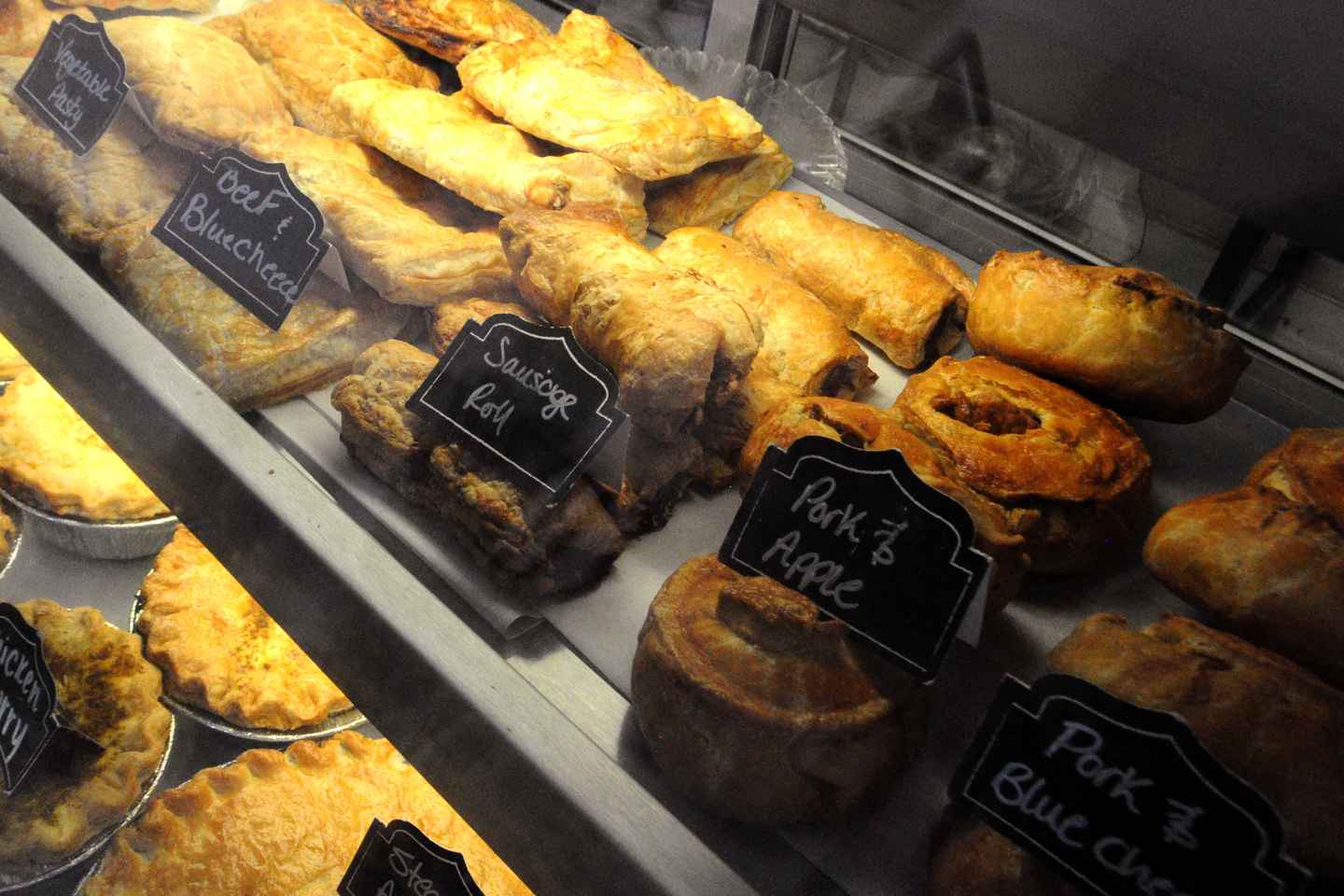 If you want to learn about the history of Savannah with a full stomach, this three-hour first squares food tour is the best option. It is a food tour with history lessons on the side. You will learn about the beautiful architecture and the unique culture of the city, while food-tasting at Savannah's must-try restaurants that may include the Savannah Bee Company, the Molly MacPherson's Scottish Pub, the Pie Society, and the Ordinary Pub. An expert guide will head the group of 14 members who will tour the first square. It will end at the City Market, a commercial center since the 1700s. Each corner will surprise you with newly restored warehouses, storefronts, and more.
Savannah: 3-Hour First Squares Food Tour

Duration: 3 hour
7. Picnic at Forsyth Park
Forsyth Park is one of the most underrated dating sites in Georgia. It has a romantic and very beautiful ninth-century cast-iron fountain, where lovers go to have a picnic and lounge under a shady tree. If Paris has Eiffel, Savannah has this breathtaking grand fountain. Every Saturday, they have a farmers' market, which might interest you with fresh produce.
Savannah is one of the most romantic cities in the world, and there's no better way to make your partner swoon, but by taking her/him on a stroll in the historic district of Savannah. You will be learning about the local history of the city through an earbud while looking at the fascinating architecture and locations that mold the place. Turn it into a romantic date by taking a lot of sweet pictures along the way. You and your special someone will surely not forget this experience at one of the most romantic places in Savannah. The tour will be headed by an expert guide that will narrate about the history of the place, real accounts, and written letters of the notable people in Savannah.
Genteel and Bard's Savannah History Walking Tour

Duration: 2 hours
9. Ride on a horse-drawn carriage
Photo is only for illustrative purposes
Up your dating game by taking your special someone in a horse-drawn carriage tour of the beautiful Savannah. There's nothing more romantic than to be a little old school and act like a gentleman while touring with your lady in the city's most sought-after attractions. Savannah is the first pre-planned city in Georgia and it has 20 city squares that boast historical houses, interesting museums, fascinating churches, elegant mansions, beautiful monuments, and the well-known forts of the Revolutionary and Civil War eras. Make sure to tell your guide ahead of time which places you want to go to so that he/she can plan the itinerary well, without wasting any time. The guide will tell you facts and stories about the place, so this will also be a way to learn more about the city.
Take your someone special on a romantic cruise where you can both see the first city of Georgia from a different perspective. Make sure to pick a good seat on the glass-enclosed climate-controlled dining and have an amazing full-course meal. Go on the observation deck, the open patio, and take a seat on the upper deck for an amazing panoramic view of Savannah. Sweet talk your lover while dining or sunset viewing and have that one memorable experience that you'll tell your future children over and over again. This is certainly one of the best things for couples to do in Savannah.
Savannah Riverboat Sightseeing Cruises with Moonlight Option

Duration: 1 hour 30 minutes
11. Romantic Segway tour with Adventure Tours in Motion
Photo is only for illustrative purposes
If you and your partner are looking for a unique way of sightseeing in Savannah, then a Segway tour might interest you. Adventure Tours in Motion offers six different types of Segway tours, based on unique themes and of varying durations. No prior Segway riding experience is necessary as your guide will provide a pre-tour training session. Zip past the Historic District of Savanah, see Colonial Park Cemetery, admire St. Johns Cathedral and feel the romance at Forsyth Park. Ghost tours, movie tours, Tybee Island tours and e-bike tours are also offered.
Adventure Tours in Motion

Address: 412 Whitaker St, Savannah, GA 31401, United States

Website: Adventure Tours in Motion

Opening hours: 9am - 4:30m (daily)

Price: from 49 USD
12. See Savannah from the sky with Amphibian Air
Photo is only for illustrative purposes
Adventurous couples visiting Savannah will be delighted to see this historic city from a different angle - from the sky! With Amphibian Air, you can soar high above the city in an FAA-certified amphibious trike with the assistance of a flight instructor. Fly like a bird over the magnificent Savannah landscape and learn the basics of a flying a trike. This is certainly one of the most unforgettable experiences in Savannah that you and your partner will cherish forever.
Amphibian Air

Address: 109 Bowman Ave, Garden City, GA 31408

Website: Amphibian Air

Opening hours: 6am - 8pm (daily)

Price: from 285 USD
A haven for couples
Savannah is a haven for couples who are looking to up their dating experience. Go on a cruise, stroll in the park, see the historic district, and ride the horse-drawn carriage. These are only some of the few lovey-dovey things to do here. If you want to experience these and more, head down to Savannah and have the most romantic holiday ahead.
Disclosure: Trip101 selects the listings in our articles independently. Some of the listings in this article contain affiliate links.
Get Trip101 in your inbox
Unsubscribe in one click. See our privacy policy for more information on how we use your data